Contingent Workforce Support Services
Onboarding, Payroll, Insurance and HR Management
Avoid administration and accelerate your growth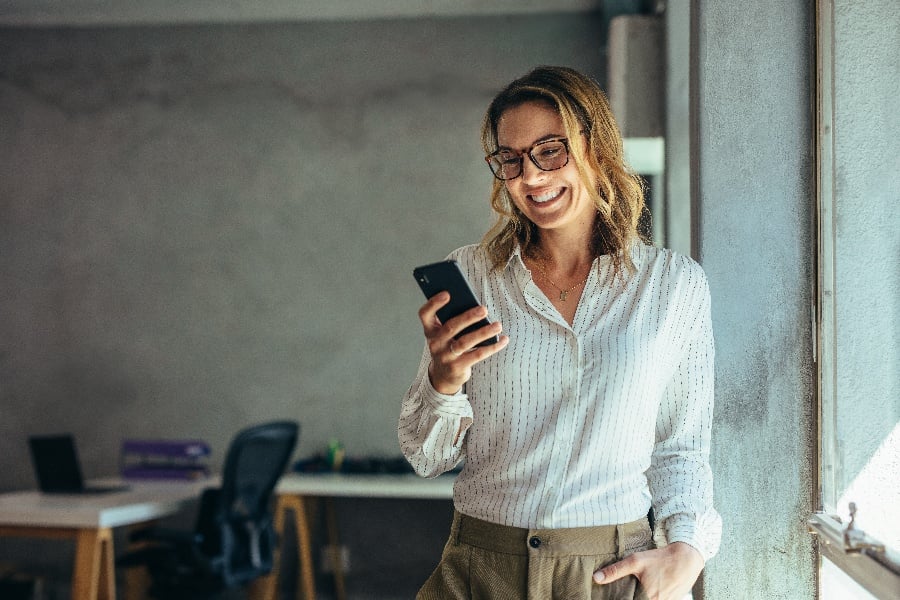 Deliver on par with your largest competitors. Stay focused on core business tasks, add top-line revenue, gain new clients and grow. Use Headcount to:
Eliminate time spent on non-income related tasks
Minimize out-of-pocket costs to maximize revenue
Stay focused on client delivery and relationships
Scale and automate invoicing for subscription software services (SaaS)
Maximize all efforts on building talent pools
Talent Management Providers: Staffing Agencies, MSP, RPO, VMS
Lacking internal resources and high turnover can quickly disrupt growth and profit trajectory. Our support solutions scale with your operations to fast-track your expansion. Headcount can:
Provide a single source for employee payroll, compliance and insurance needs across the U.S., Canada and Europe
Complete resource management from onboarding to completion of assignment
Absorb EOR requirements including HR, legal, payroll and insurance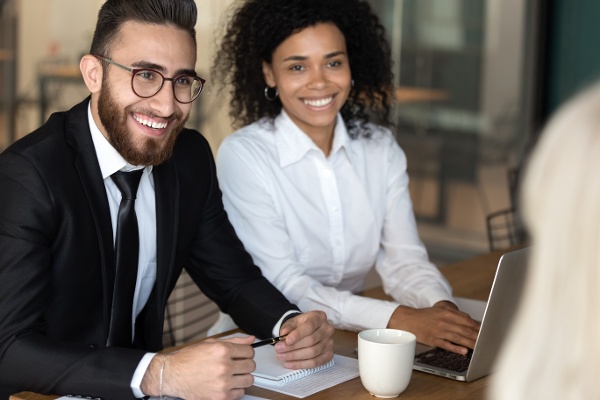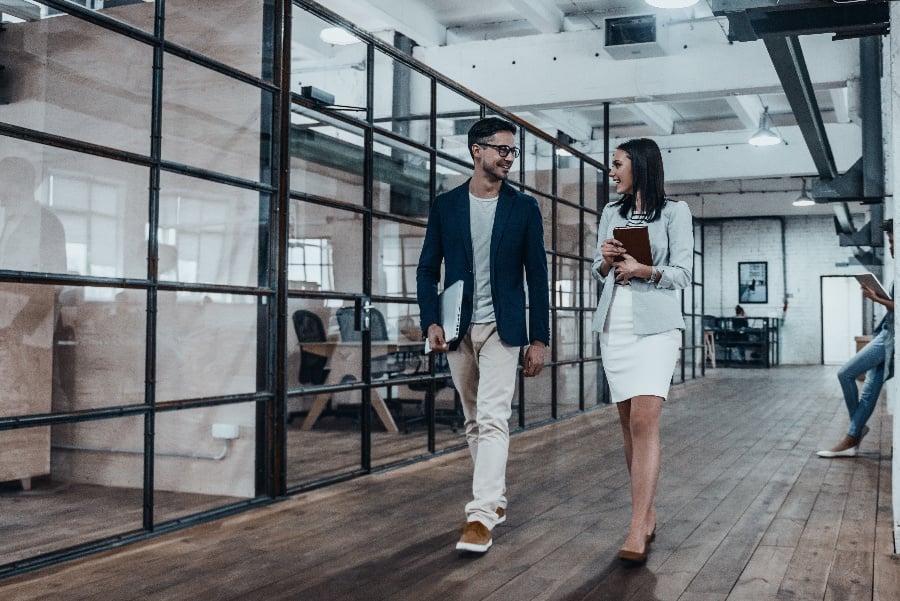 Eliminate risk and redundancies throughout your company to maintain your competitive edge. Headcount streamlines contingent hiring of all volumes:
Reduce back-office performance gaps to elevate efficiencies and compliance
Support and grow operations, even in the shifting economies
Streamline payroll processes, driving cash flow throughout the organization
Lower operational and overhead costs to protect financial health
Employer of Record E-Book: A Roadmap to Accelerated Staffing Agency Growth
Outsourcing relevant functions to an Employer of Record (EOR) provider optimizes your staffing agency's compliance, efficiencies, and profits, all while lowering overall corporate risk. This e-book will give you an understanding of different types of EOR services, the differences of their solutions, and the most important factors to consider when comparing providers.