Recruiting Firm Support Services
We Help Recruiting Firms of All Sizes Grow
Avoid administration and accelerate your growth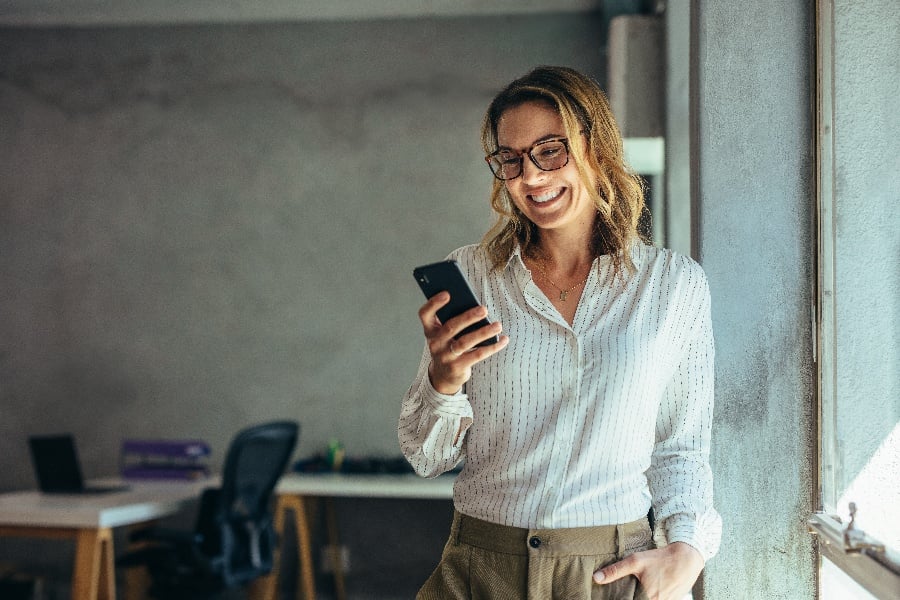 Enhancing the Entrepreneur
Elevate your growing business and deliver on par with your largest competitors. Stay focused on running your business, adding top-line revenue and gaining new clients. Use Headcount to:
Eliminate time spent on non-income related tasks
Pay your contractors and bill your customers so you can realize your profits quickly
Minimize out-of-pocket costs to maximize revenue
Stay focused on client delivery and relationships
Elevate all efforts on building talent pools
Small- and Medium-Sized Agencies
Limited internal resources and employee turnover can quickly disrupt growth trajectory. Our support solutions scale with your operations to fast-track your expansion. Headcount can:
Manage ALL the payroll and compliance paperwork
Hit the ground running to drive client service excellence (and make you look good!)
Absorb EOR requirements, freeing up precious time to scale your agency
Sustain the cash flow you need to support your growing firm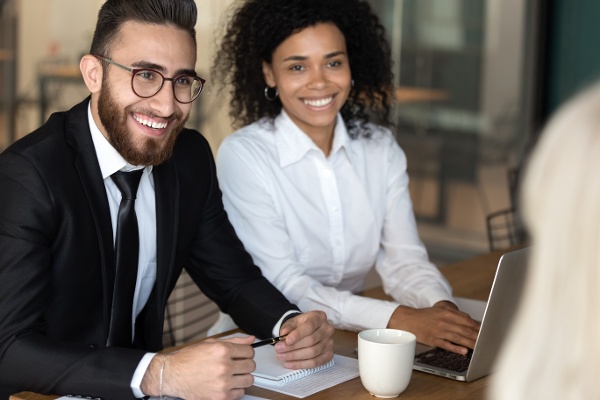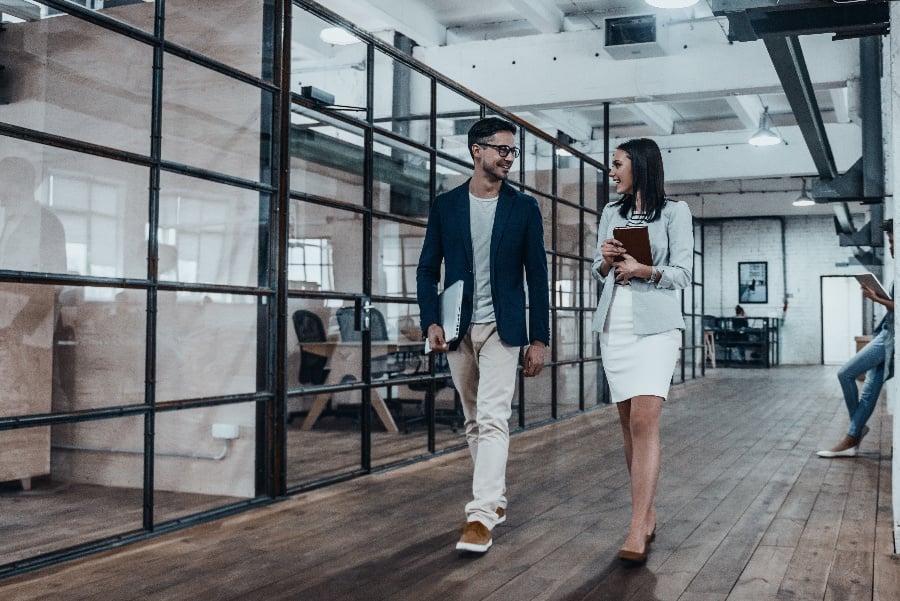 Eliminate risk and redundancies throughout your firm to maintain your competitive edge. Headcount helps even the biggest agencies:
Reduce back-office performance gaps to elevate efficiencies and compliance
Support and grow operations, even in the shifting economies
Streamline payroll processes, driving cash flow throughout the organization
Lower operational and overhead costs to protect financial health
Calculate Recruiting Markup & ROI
To make your life easier, we created this staffing markup calculator to help you competitively price your recruiting and staffing business while still achieving optimal margins.