Focus your agency's time and resources on generating revenue.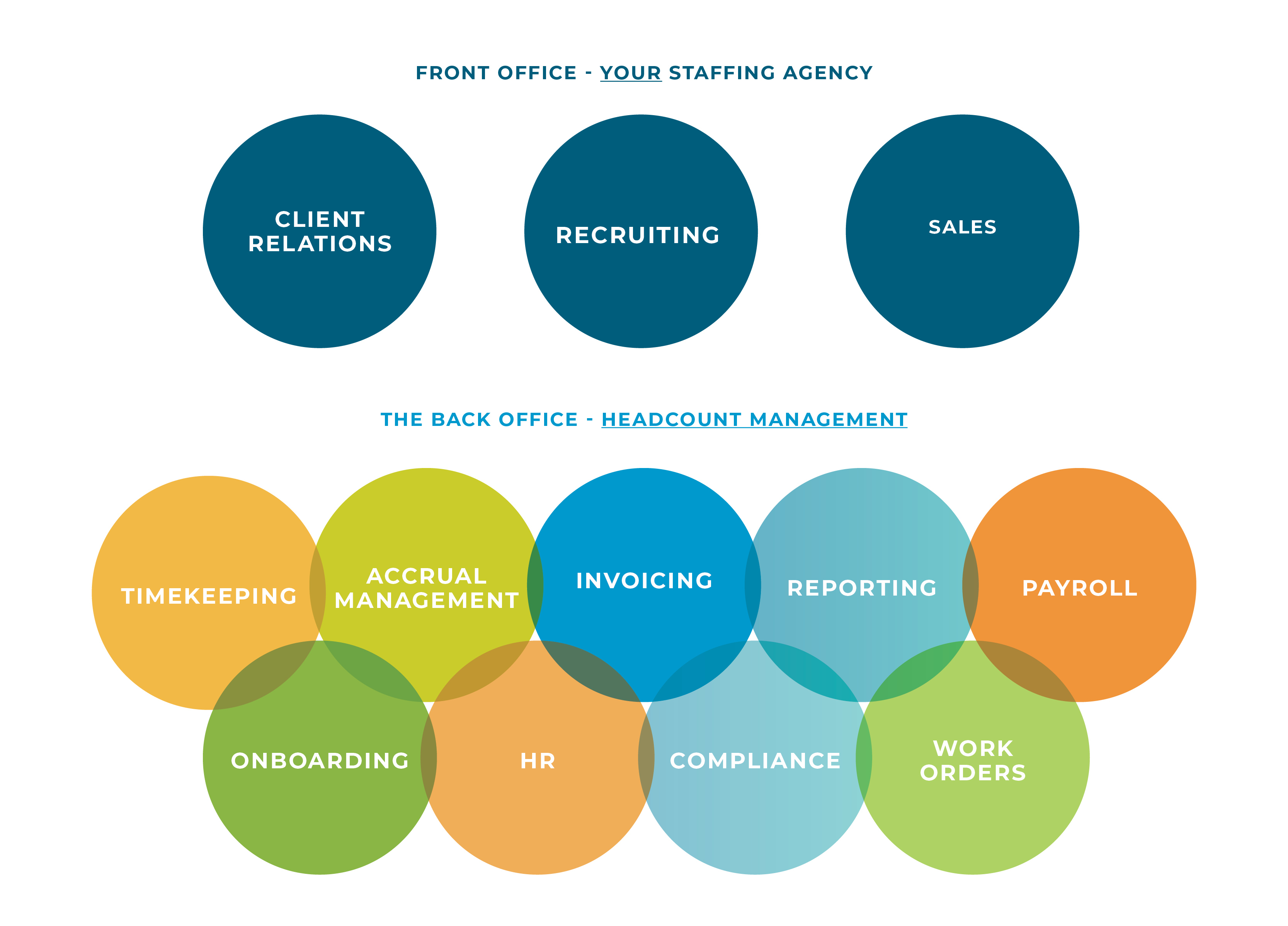 Keep your Employer of Record status by maintaining current insurance policies and funding.
Outsource your Back-Office Operations to focus on revenue-generating Front Office Operations.
Harness the Power of Expertise (Your Agency for Client Sales & Recruiting and Headcount Management for Operations)
Lower total cost of Operations - only pay for services when needed vs. hiring a full-time staff
Drive Operations efficiency - Headcount has years of Staffing Ops experience, state-of-the-art technology, and processes resulting in higher efficiency and greater productivity (more staff placed in a shorter time frame).
Get Your Free Quote Today!
CUSTOMIZED AUTOMATED ONBOARDING
TIMEKEEPING
FULL-SERVICE PAYROLL
ACCRUAL MANAGEMENT
CUSTOMIZED INVOICING
REPORTING
CUSTOMIZED CLIENT WORK ORDERS
EMPLOYEE ACCESS
COMPLIANCE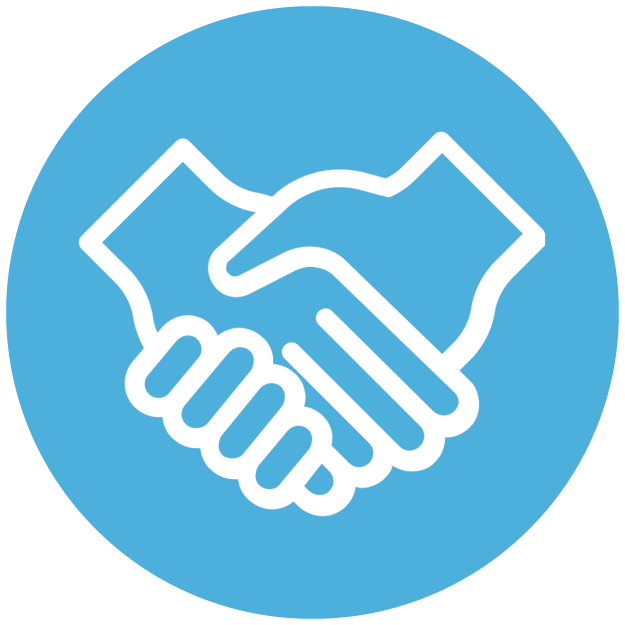 Onboarding
Make a great first impression — Greet your employees with user-friendly guidelines for a smooth, simple onboarding via our Headcount onboarding tools.
In fewer than five minutes, Headcount's customized onboarding system immediately sends your tailored emails, work orders (SOWs) — whatever you need, all while welcoming and edifying your new employees with a guided entry to get them efficiently and accurately "on the books" and paid immediately.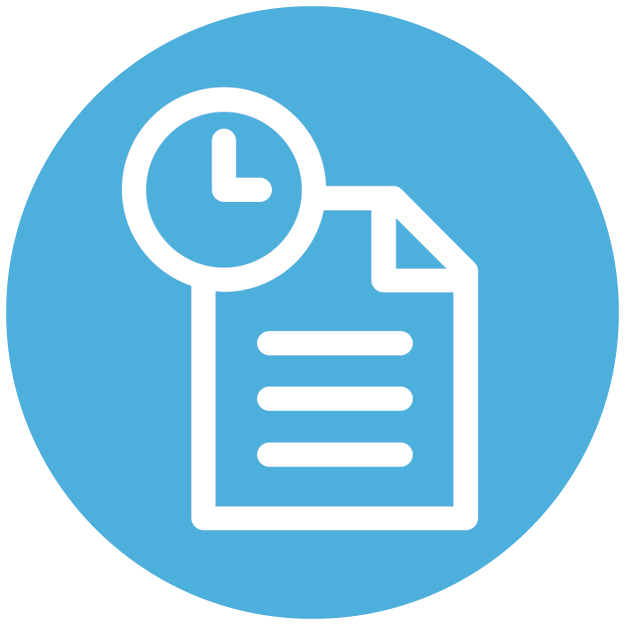 Timekeeping
Don't be late — Empower your workforce and streamline timing with self-service capabilities, all while submitting time and attendance accurately and directly to supervisors from their desktop or mobile device, so you stay informed. Geo-fencing ensures employees are on-site, on-time.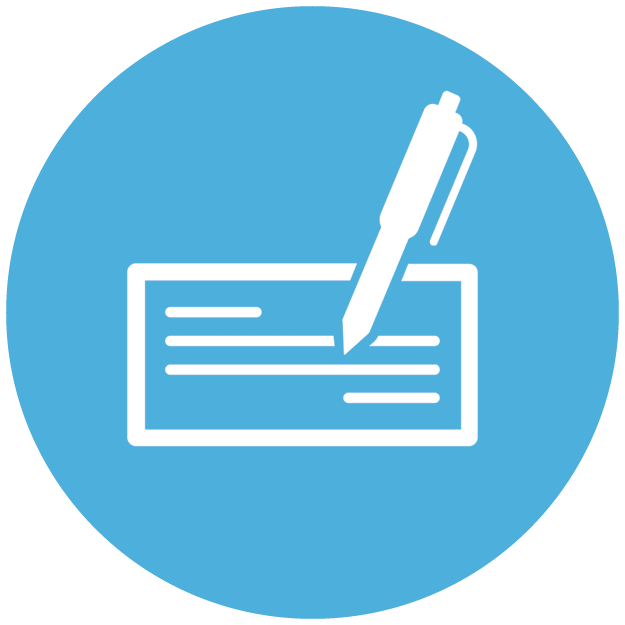 Payroll Processing
Pay it out, don't drag it out — Headcount delivers a simple, one-stop payroll solution designed specifically for recruiting firms, so you can avoid the struggle with ADP, Paychex and their "DIY" software.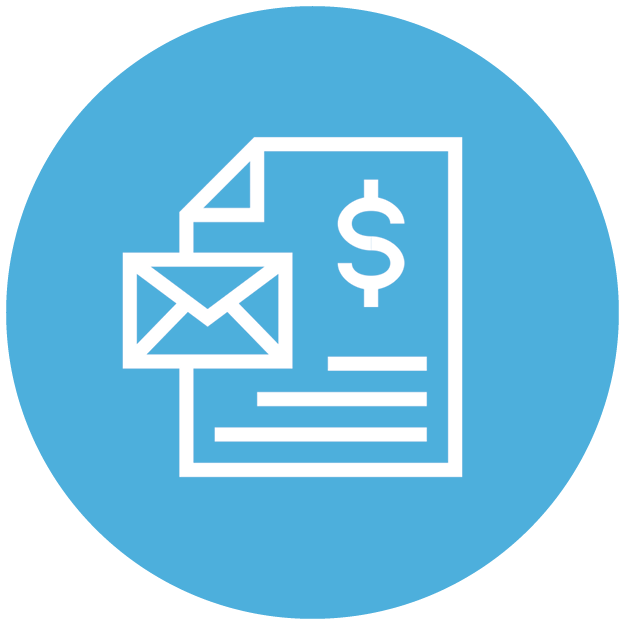 Invoices
Keep it in check — Once we process payroll, accompanying invoices are generated and sent straight to you and your clients (and/or a funding source). We complete the cycle by delivering weekly reports which outline profits so you can see the full picture.
Reporting
Get (and stay) ITK "In The Know" — Working contractors contribute directly to your staffing firm's bottom line. Stay informed of all your account activity with clear and detailed weekly reports, ensuring your revenue goals are being met, so you succeed. Easily track your vitals:
AR Aging

Recruiter Profit

Payments
Headcount's clear-cut reports display your profit breakdown by client and employee to feed internal KPIs and keep you ITK.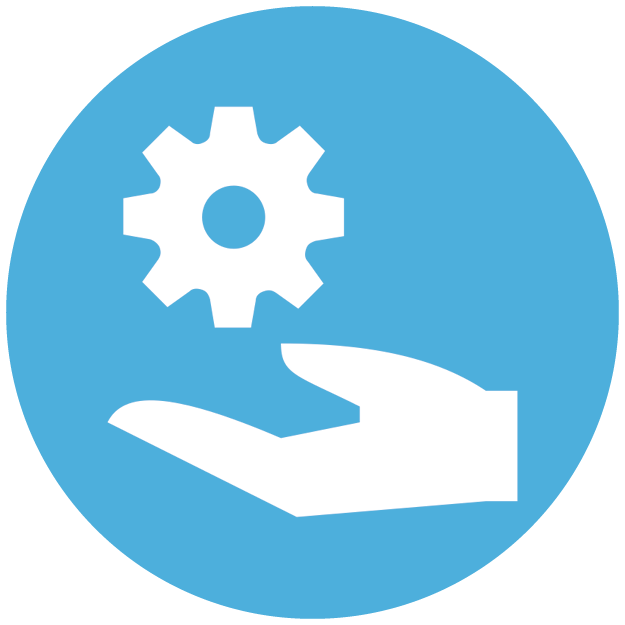 Employee Access
We do the grunt work — You keep your well-oiled machine running by overseeing your talent, employees, and business growth. We'll seamlessly link arms with you to handle the back office, vital inner-workings to keep your cash flowing while you manage what you do best.
Not many kids say, "I want to grow up to secure employee portals while empowering staff to eliminate the frustration with 24/7 access to all pay/benefits information, vacation and PTO accruals, W-4 and mailing address changes!"— but WE did — which is why we'll make a great team!
Also, our Headcount experts immerse themselves in your business to supplement and support your team, managing sensitive employee inquiries, elevating overall service excellence and more, with every hire.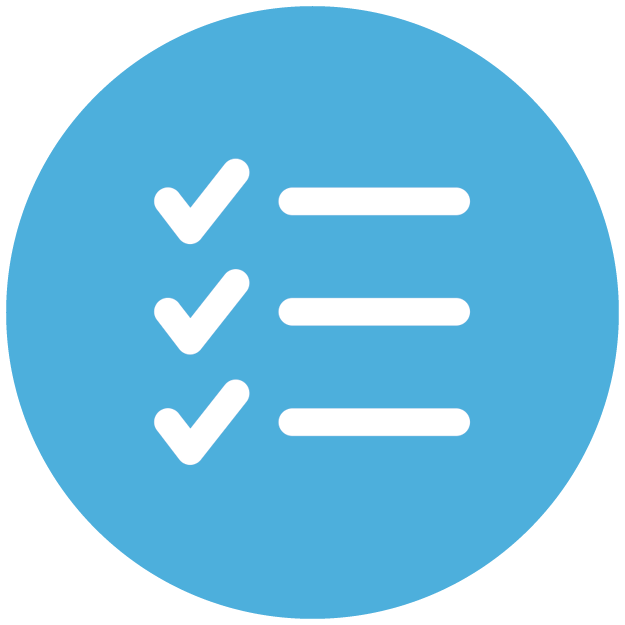 Compliance
Need vs. Want — Compliance is KEY to your well-run business. The not-so-fun-but-vital process of accurately tracking pay rates, hours worked, and employee housekeeping keeps you away from selling and recruiting. Boo!
Headcount's scalable solutions uphold the highest compliance standards, supporting your current headcount while you work on growing it.
Staff adjustments, legislation updates, and marketplace shifts all come into play when managing the day-to-day payroll responsibilities. By partnering with Headcount, we keep up with this ever-changing environment while always keeping you in the loop. We'll handle the details, and you keep growing your business.