You're starting a new recruiting firm because it's time for you to reap the rewards of ownership.
Succeed and Grow — 3 Simple Steps
Eliminate All Distractions

Eliminate All DistractionsEnable yourself to be singularly focused on making contacts and managing relationships. Let Headcount's US-based back-office team handle the mechanics — all your admin tasks from employee records management, to payroll & benefits, to client billing & collections.We Can Help: Back Office Support

Know Your Profit

Know Your ProfitPositive cash-flow is critical to your success. Too many agency owners don't have a real handle on accurate costs of payroll, taxes, insurances, and funding. The Headcount Method gives you a Recruiter Profit statement and a full array of reports every week that shows you exactly how much you make by client, by employee.We Can Help: Client/Employee Portal Reporting

Build Something Sustainable

Build Something SustainableYou make money by creating a billing and collecting machine. Don't risk exposure to break-downs: tax penalties and late filings, underfunded receivables from the wrong lending source, or overestimating profits due to bad data. The Headcount Method gives you confidence to make deals you can deliver on, and bank real, trackable profits. We know the mechanics.We Can Help: Client Billing and Collection
You can focus on growing sales and creating great client relationships.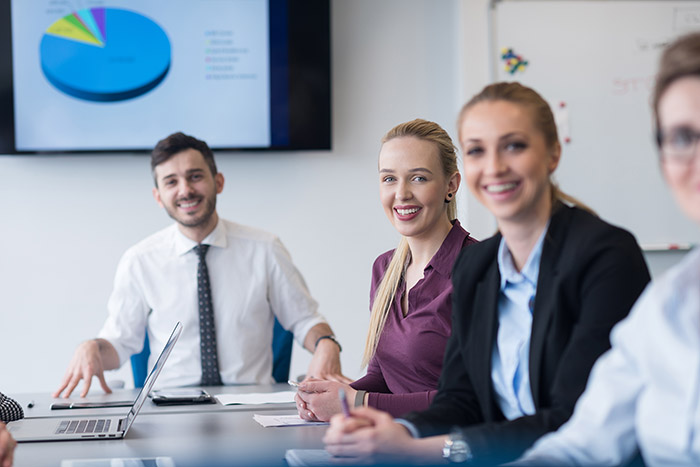 Make Headcount your back office provider.
Your mechanics are essential. Clients need to know you can handle their volume— multiple openings, multiple placements, multiple locations— and that you've got everything under control— all the forms, filings, invoices, and payments… all the tasks that steal time from you adding revenue to your company's top line.
We provide you with a Reuters-based system used by Fortune 500 companies to handle all aspects of payroll. Our system is both nimble and flexible enough to handle all types of industries and organizations.
We'll show you how to get it right from the start!
We created this free Gross Profit Calculator to help you competitively price your recruiting and staffing business while achieving optimal margins.