TALENT AND EMPLOYEE MANAGEMENT THAT HELP YOU GROW FASTER
We help staffing agencies and companies of all sizes grow and scale. Build a contract workforce via our PEO/EOR back office solutions.
Cost-effective infrastructure, resource support and analytics that enable growth.
Scale efficiently while bottom line metrics remain steady and fully supported.
Enterprises
Capitalize on size and scale. Run more efficiently, hire faster, and manage HR, compliance, and payroll from a single platform.
FREE E-BOOK FOR STAFFING AGENCY OWNERS & LEADERS
An Employer of Record service can help you grow your staffing agency while improving compliance & efficiency.
Outsourcing relevant functions to an Employer of Record (EOR) provider optimizes your staffing agency's compliance, efficiencies, and profits, all while lowering overall corporate risk. This e-book will give you an understanding of different types of EOR services, the differences of their solutions, and the most important factors to consider when comparing providers.
Solopreneurs & Startups
Identify and grow your workforce by leveraging our infrastructure, innovation and expertise as your own. Use our time, energy and resources while you build your business.
Seamless onboarding, payroll, invoicing, reporting and HRIS tools
Outsource Consultant and Employee compliance
Eliminate legal, tax and HR burdens, realize profits faster
Offload all "post acceptance" employee management and focus on top line growth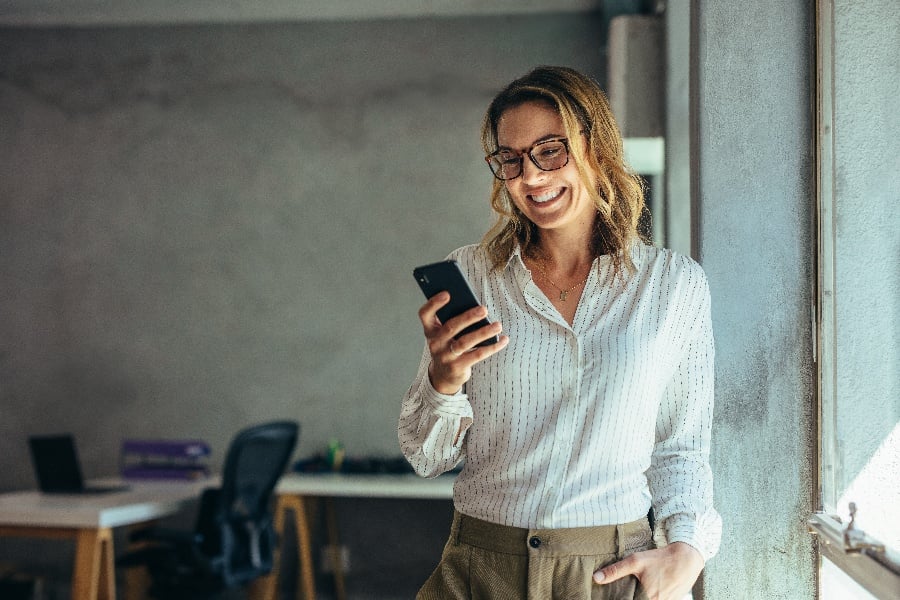 Talent Management Providers: Staffing Agencies, MSP, RPO, VMS
With growth comes the potential for increased risk and inefficiency. Headcount's back office solutions assist staffing agencies of all sizes, managed service providers (MSP), vendor management systems (VMS), recruitment process outsourcing companies (RPO), and freelance management platforms deliver total talent management solutions to their clients, anywhere in the world.
Our back office solutions include:
Bulk onboarding capabilities
Project and workforce reporting, dashboards and analytics
System integration and data exchange
Eliminating reporting and administrative gaps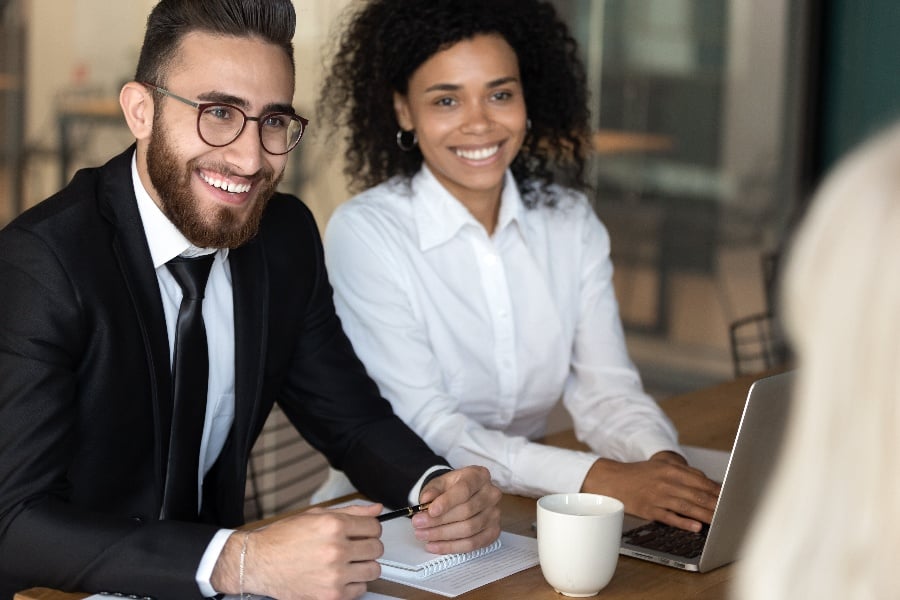 Enterprise
Use size to your advantage and scale using our talent/employee management and BPO solutions. Optimize efficiency, protect profit margins and keep acquisition costs low in any job economy.
Reduce operational and talent acquisition costs
Leverage your internal staff to find talent
Maintain flexibility within your workforce
Increase access to a higher level skill sets
Benchmark and track key staffing metrics
Adapt and adjust to market shifts
Eliminate employer risk while reducing excessive overhead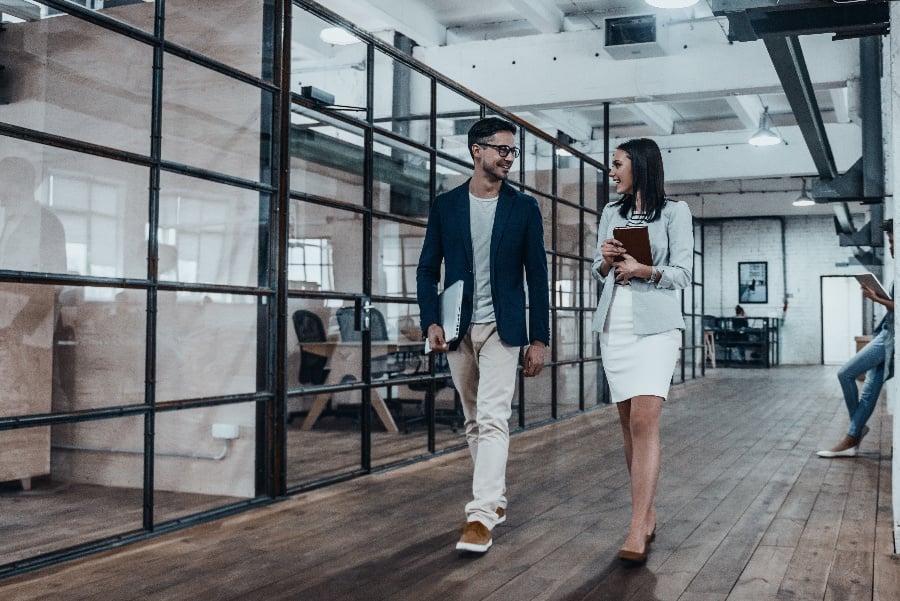 Protect Your Staffing Business with Our Free Vendor Non-Compete Form & Guide
Is Your EOR Secretly A Competitor?
Protect your staffing agency by requiring your EOR provider to sign a non-compete, non-disclosure, non-solicitation agreement. Our free guide will also show you how to properly vet potential vendors to ensure there isn't a conflict of interest.
Headcount delivers customized Employee Management solutions to companies of all sizes. Launch, grow and perfect your operations.