Headcount as your Employer of Record will be responsible for providing workers' compensation and general liability insurance.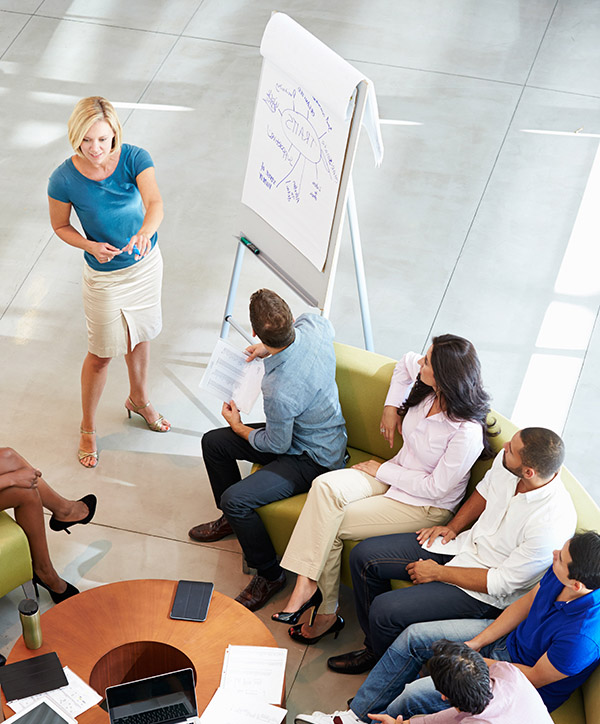 There are many benefits to Headcount's staffing insurance.
Workers Compensation:
Manage all costs of any injury at the workplace
Handle any injury claims
Collect all paperwork for injurie
Take care of any monthly or yearly audits.
Deal with lost wages for an employee.
Pay for approved medical expenses.
General Liability:
Address unpreventable accidents that happen to any business
Have peace of mind that you are covered under multiple situations.
Cover the cost of investigating claims.
Cover the cost of damage to property caused by an employee.
Can provide a certificate of liability insurance to clients.