Payroll Administration Slows You Down...
Together, we can change this.
Is cash flow an issue? Let Headcount's Payroll Funding Program fill the gap.
It's an easy choice: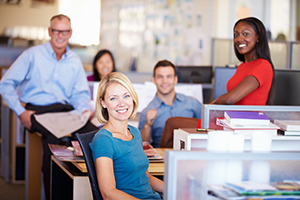 No minimums means tailoring services to only what you need, whether that's weekly, biweekly, or monthly.
Start today with no set up fees. Pay for what you need, as you need it.
Headcount has the lowest rates available in the industry.
Grow your payroll to any size with unlimited funding.
No need to create payroll and invoices to receive funding.
Your business will be freed from payroll responsibilities with no capital investment.
Focus your hiring where it counts: with Headcount, there's no need to hire administrative or payroll related staff.
Remove the Risk, Proceed With Confidence.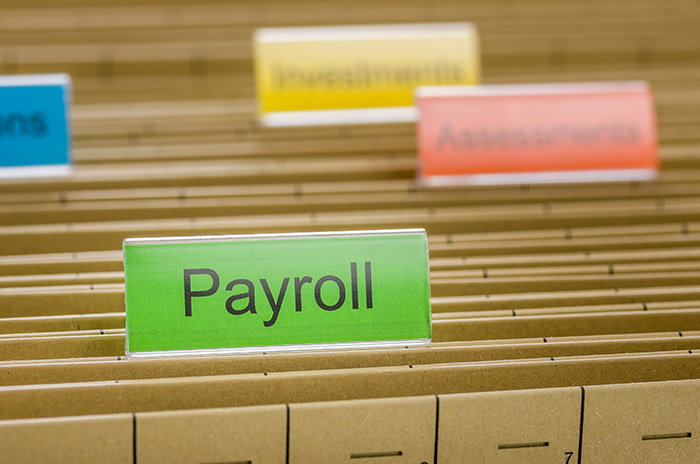 Payroll
is certainly the
largest expense
to your staffing business. Don't make it your
biggest headache
. Our Payroll & Insurance
professionals
keep you
compliant
with the latest tax and withholding requirements.
We
take on the tasks and the filing deadlines to
remove your exposure
to fines and penalties.
Staffing firms and recruiters have long considered payroll administration (like back office support) to be just a cost of doing business. Let's change that.
Let's envision your staffing firm happily building new relationships, recruiting new candidates, filling new positions, creating win-win scenarios, and growing!
We created this free Gross Profit Calculator to help you competitively price your recruiting and staffing business while achieving optimal margins.
Let Headcount handle your payroll and avoid dealing with:
Time Collection
Payroll Processing
Creating Client Invoices
Tax Payments & Filings
Wage Garnishments
Background Checks & Drug Screening
Employee Inquiries
Federal, State, and Local Tax Return Audits
Benefits Accrual
Healthcare Reporting & Compliance
New Hire Reporting
Workers Compensation Reporting
Quarterly Payroll Tax Returns
Annual W-2 and 1099 Distribution
You can remove all of these resource-draining activities by outsourcing to an affordable, all-in-one payroll solution.

Here's what Headcount offers, so your firm gets the best results:
Services built specifically for recruiters
Fully transparent operations with no hidden fees
Consistent performance accuracy with other users
A dedicated single-point-of-contact for your staff
Headcount clients place more candidates stress-free because we understand the nuances of the staffing industry.
When you partner with Headcount, all payroll, billing, insurance and reporting tasks are moved easily from your desk to ours. You are able to focus on your business, while we focus on the details. It is really that simple.
85% of all staffing firms surveyed recently listed Expanding Their Customer Base as their #1 Company Goal. Yet, almost 60% of those same companies bog down their in-house team with daily administration tasks that neither build relationships nor recruit talent.
Let us ensure compliance and handle paperwork. Keep your agency focused on the goal.