Receive only the support you need. You decide the scale. We provide the dedicated team.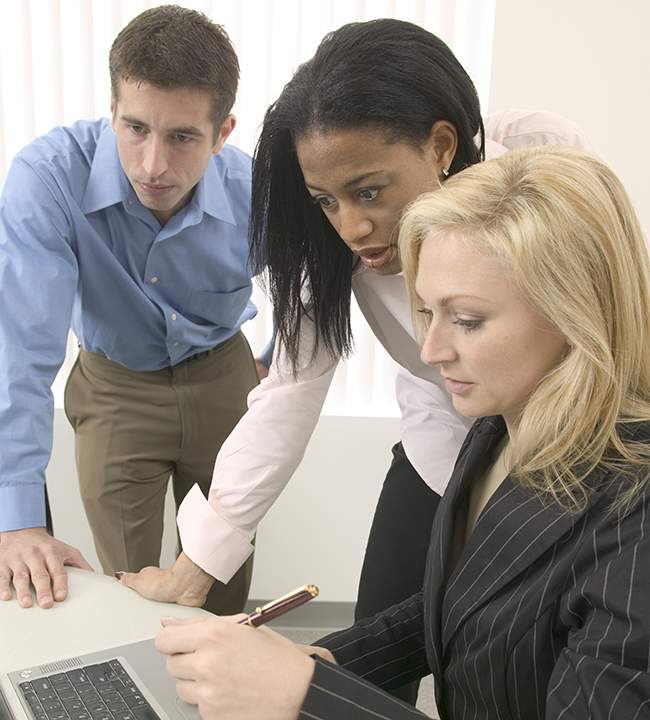 Let us handle all the funding, billing, payroll and HR while your firm focuses on what's important:
Recruiting
Making placements
Enhancing client relationships
Focus on profit margins
Advising clients and candidates
Finding and retaining new clients
Locating quality candidates for clients
Making connections between candidates and hiring managers.
Training your hiring managers on fair practices
Training your recruiters on interviewing candidates and making placements.