Affordable ACA Compliant Employee Health Care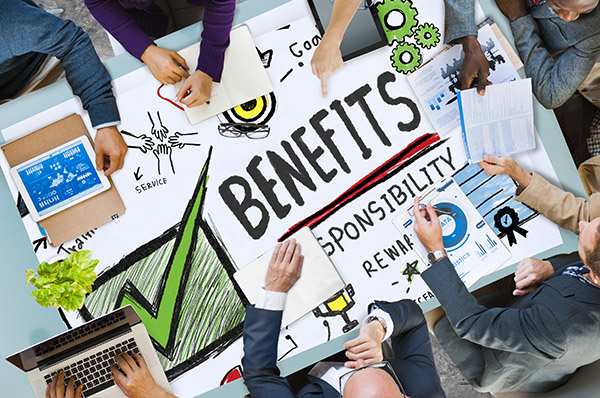 Headcount's health care plans provide:
Multiple plans for employees to reflect budgets and coverage needs
Dental, Vision, & RX Coverage
Customer service reps that handle claims or inquiries
Protection against the tax penalty at the end of the year
Professional handling of 1095 filing requirements
1095-C to employees at the end of the tax year
Compliance with all the rules and regulations of the ACA
The Affordable Care Act (ACA) requires all employers to offer health care coverage or pay penalties AND all employees must also accept coverage or face a tax penalty.
The fact is, all health care options are not created equal! Those big PEOs are under heavy government regulations, and, as a result, their employee health insurance options cost more.
Headcount provides affordable ACA compliant health care, while also managing the paperwork and processing involved to keep your employees covered! We offer top-level individual comprehensive healthcare benefits and continually monitor federal requirements to remain fully ACA (Affordable Care Act) compliant.