You're Great at Matching the Right Person With the Right Job
We're great at making sure all the details go smoothly.
Take all the administrative tasks associated with contract employees off your desk and put them into our hands.
Here's what you'll get in return: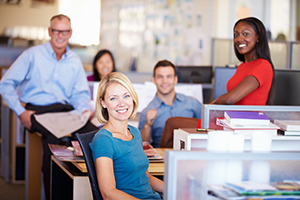 A team of U.S.-based administrative professionals, trained and up-to-date on all compliance requirements and protocols.
A contracted schedule for the completion of all deliverables.
24 / 7 status reporting when you need it.
Seamless integration under your company name for Invoicing, Collection, and AP.
A single point of contact for adjustments and modifications.
The Hard Truths of the Staffing Business: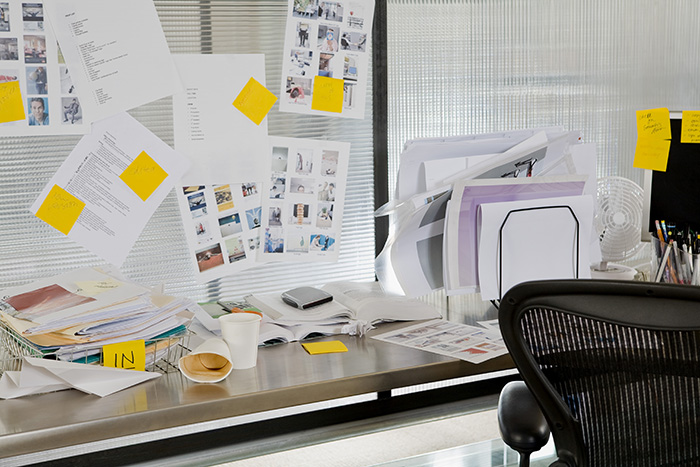 The
administrative tasks
required to run your operation
consume resources
without
generating profit
.
Managing
back office employees
takes time away
from making
new contacts
and developing
relationships
.
Mistakes
in time collection, client invoicing, and tax & insurance filings can
devastate
your
profitability.
Don't let these tasks stand in the way of achieving your potential — in both growth & profitability.
Investigating and processing claims for Unemployment and Worker's Compensation
Ensuring I-9 and W-4 withholding compliance
Collecting, Authenticating, and Reviewing Time Sheet Processes (collection, approvals, etc.)
Following applicable federal and state regulations regarding payroll and invoices, worker's compensation, unemployment and disability, as well as sales tax, in municipalities where applicable
Handling all garnishments and child support issues should they arise
Providing employment and wage verification as requested
Managing time and attendance as it relates to paid time off accrual
Creating the necessary weekly, quarterly, & annual reports
Background checks and drug screens
What if your staffing business could operate with mostly recruiters and relationship-builders as full time employees? How would that look?

Every team member is focused on your core business
No more distractions from administrative bottle-necks
Each employee's performance is tied to revenue results
Your business is scalable
You can transform your business into this ideal state, where growth is simply a matter of replicating what you do best.
Headcount's back office support systems empower staffing firms to source, screen, and place the best candidates that fit the job requirements for your clients, rather than spend time on managing contract employees' day-to-day needs, payroll, benefits, and collections, or the various vendors who may handle these responsibilities on your behalf.