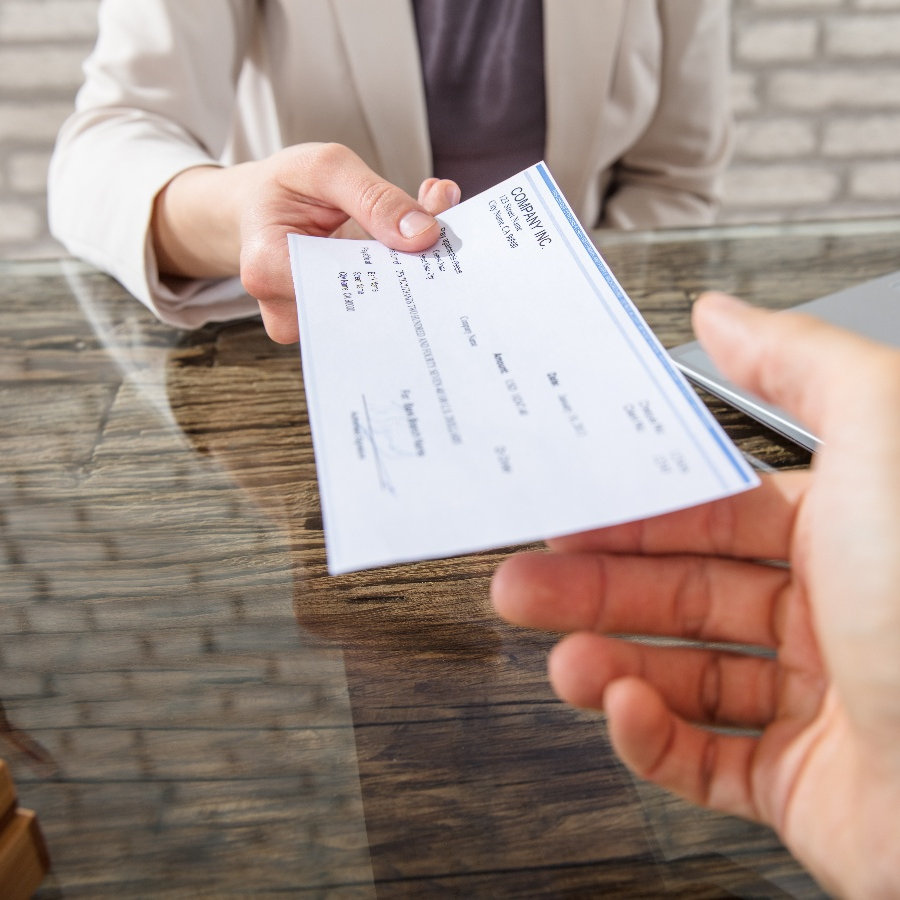 Seamless Payroll Processing
The way you pay builds and preserves partnerships
Aside from finding and filling jobs, there's nothing more important than payroll when it comes to running a successful talent and employee management business.
Ineffective payroll practices impact customer service satisfaction and limit your ability to grow. Headcount's payroll services scale with as your business does, offering:
No minimums
No set-up fees
Unlimited funding
Grow your payroll to any size
Eliminate payroll invoicing
Shift focus back to growing
Headcount's proven payroll solutions help you deliver on your payment promises to clients and candidates.
Looking for a stand alone payroll service for your staffing agency?
The Back Office, an all-in-one back-office solution solution specifically designed for staffing agencies who do not want to use an EOR or PEO service.
Beyond full-service payroll capabilities, The Back Office also offers:
Automated Onboarding
Timekeeping
Accrual Management
Invoicing
Reporting
Payroll Processing
Payroll often represents the biggest risk and expense for talent and employee management businesses as they attempt to reduce the dreaded "pay and wait" gap between payroll and invoicing. Headcount delivers an automated, affordable, and one-stop payroll solution designed specifically for recruiting firms. Our fully transparent practices offer a seamless payroll process that keeps everyone paid — including you.
The Day-to-Day
Headcount adjustments, legislation updates, and marketplace shifts all come into play when managing the day-to-day payroll responsibilities. Partnering with Headcount means you can officially stop trying to keep up with rapid payroll changes. We'll manage every detail so you can keep growing your business.
Compliance
Payroll compliance is critical for talent and employee management businesses, no matter how large or small their operations. Accurately tracking pay rates, hours worked, and current employee status can keep business owners away from selling and recruiting. Headcount's scalable payroll solutions uphold the highest compliance standards, supporting your current headcount while you work on growing it.
Background & Drug Screening
State laws and even individual hiring managers may require background checks and drug screening before a candidate's start date. Headcount has the technology, insight, and experience needed to thoroughly track and manage all background and drug screening requirements to eliminate delays in the hiring process.
Insurance & Workers' Comp
Administering employee insurance and worker's comp not only takes you away from staffing — it can also increase risk to your operations. As the Employer of Record (EOR), we absorb all responsibility for candidate insurance and worker's compensation, eliminating unexpected expenses and operational threats.
Employee Inquiries
Taking time away from running your talent and employee management business to answer contractor questions can directly impact your bottom line. Headcount's trained and experienced team serves as a single point of contact to manage all employee inquiries, elevating overall service excellence with every hire.