If you've got employees, the benefits of outsourcing payroll make sense for your business.
Headcount's 'All-In-One' Payroll Solution — 3 Major Advantages
A State-of-the-Art Solution

A State-of-the-Art SolutionOur technology-forward, secured and redundant web-based system provides 24/7 online payroll and report access. All transactions are electronic, including payroll processing, pay stubs, and direct deposit or cash card payments. Customized, secure reports are uploaded each pay period. We Can Help: Payroll and Insurance Solutions

Reduced Admin Costs

Reduced Admin CostsWe'll handle all the rigorous parts of the back-office function— the data collection, payroll processing, filings, and reporting. You manage less payroll staff, and so can apply those resources to top-line growth, receiving superior financial visibility. Fees are included in each payroll, no end-of-year surprises. We Can Help: Client Billing and Collection

Real Financial Visibility

Real Financial VisibilityThe in-depth reporting compiled by the Headcount 'All-In-One' payroll solution provides the strategic edge needed to forecast effectively and chart for success. You'll know precisely where your costs and risks reside. You'll run your business with confidence, based on real numbers, updated continuously.We Can Help: Client/Employee Portal Reporting
Why ADP and Paychex beat a path to your door to sell you on their 'service':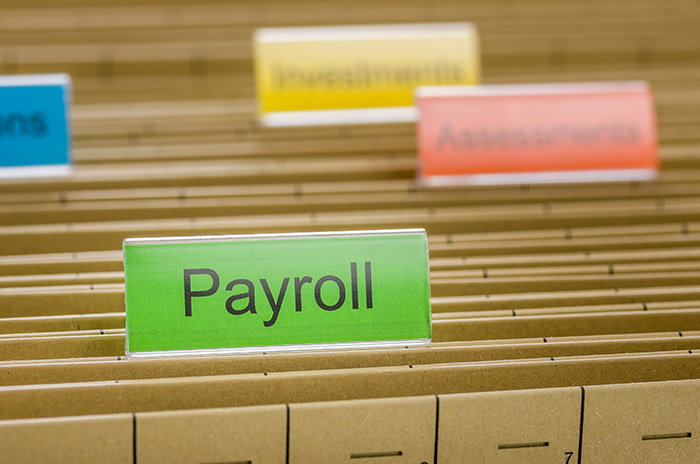 They actually sell you a 'Do-It-Yourself' system.
Their systems may be used by lots of companies, but where's the service in what they're selling?
You upload their software. You enter the employee data. You enter the time sheets— and if you enter them wrong, you are responsible— so where's the Service? Sure, the cost seems reasonable, but then you get hit with end-of-year fees. Terrific.
Headcount provides an 'All-In-One' solution.
We administer your payroll using the same analytical Reuters-based system employed by Fortune 500 companies, financial officers, and accounting professionals. We do the work. We take on the responsibility. You get a real service and world-class data reporting that gives you in-depth visibility of your largest business expense— and all your costs are built-in.
We created this free Gross Profit Calculator to help you competitively price your recruiting and staffing business while achieving optimal margins.