Your firm has a proven track record. Now is the time to Increase Staffing Agency Profit Margins!
Maximize Your Profitability — 3 Vital Components
Lowering Costs

Lowering CostsFill your staff with top-line contributors. Minimize those positions that don't find talent or manage client relationships. Let Headcount's US-based back-office team handle your admin tasks from Employee Records Management , to Payroll & Benefits, to Client Billing & Collections. Get a fixed price for services— no surprises. We Can Help: Payroll and Insurance Solutions

Obtaining Visibility

Obtaining VisibilityThe Headcount Method gives you a Recruiter Profit statement and a full array of reports every week that shows you exactly how much you make by client, by employee. With this information at your fingertips, you can clearly see the best opportunity for profit— where to apply your team's efforts, and what to avoid. We Can Help: Client/Employee Portal Reporting

Predicting Performance

Predicting PerformanceThe Headcount Method gives you confidence to make deals you can deliver on, and bank real, trackable profits. We handle the support tasks, and give you the insight you need for your team to drive your top-line. We built our business this way, so you can be free to maximize yours.We Can Help: Employer of Record
Free your top producers to be focused on your top line— not administrative tasks.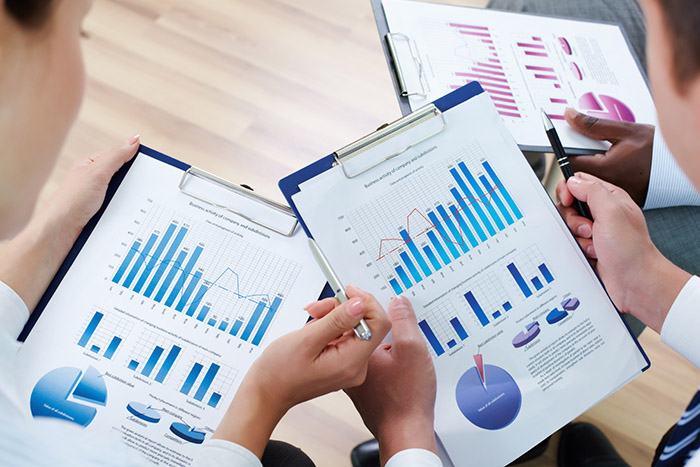 Get real-time visibility to drive costs down and profits up.
You are running a billing and collecting machine. Maybe the majority of your staff actually recruits talent and manages client relationships— but the remainder deals with employee payroll and insurance matters, client invoicing and collection concern, and all the vendors related to these issues.
You're actually paying and managing staff to do tasks outside of your core focus. You're profitable, but are you getting what you're paying for? What are you leaving on the table?
We created this free Gross Profit Calculator to help you competitively price your recruiting and staffing business while achieving optimal margins.
Achieve more with Headcount.