Increase Revenue. Improve Efficiency.
HELPING STAFFING AGENCIES GROW FASTER
We Help Staffing Agencies Profit and Thrive
Cost-effective infrastructure, resource support and analytics that enable growth.
Scale efficiently while bottom line metrics remain steady and fully supported.
Enterprises
Capitalize on size and scale. Run more efficiently, hire faster, and manage HR, compliance, and payroll from a single platform.
Sole Practitioners & Startups
Grow your billables by leveraging our infrastructure, innovation and expertise as your own. Use our time, energy and resources while you build your business.
Deliver full-service client support
Outsource consultant compliance
Pay employees/contractors, realize profits faster
And everything else but your actual staffing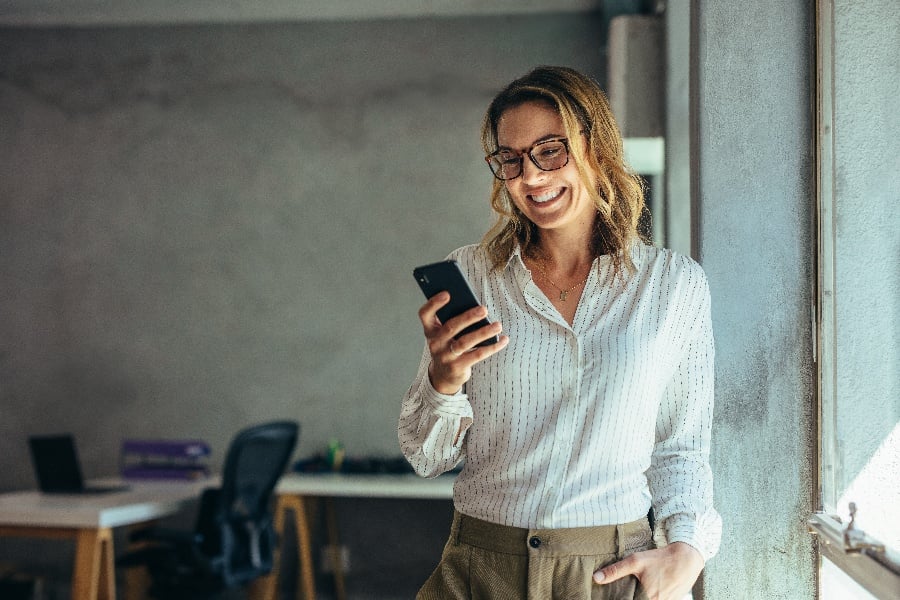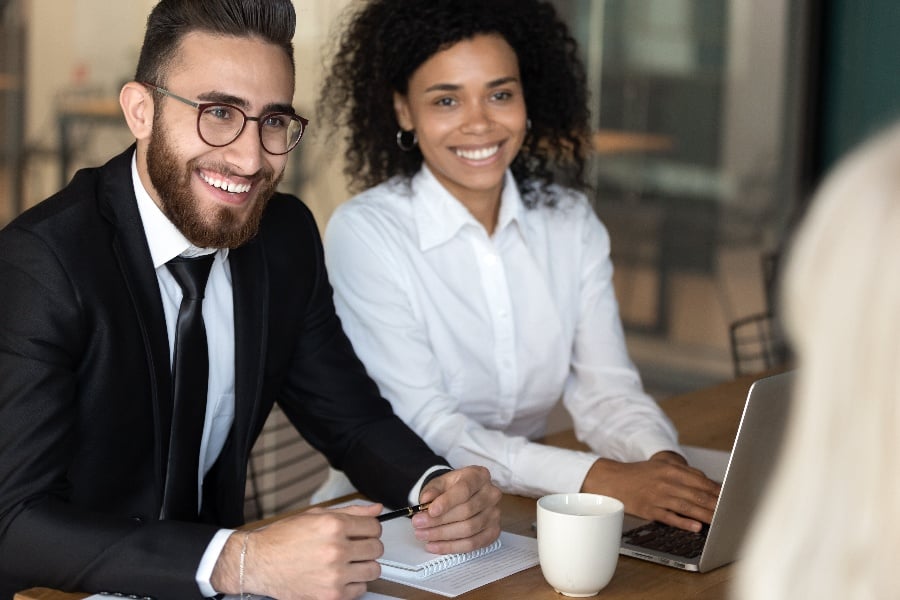 Enterprise
Use size to your advantage. Our scalable BPO solutions allows you to optimize efficiency, protect profit margins, earn market share, and run your business, in any job economy.
Adapt and adjust to market shifts
Establish key performance indicators
Reduce excessive overhead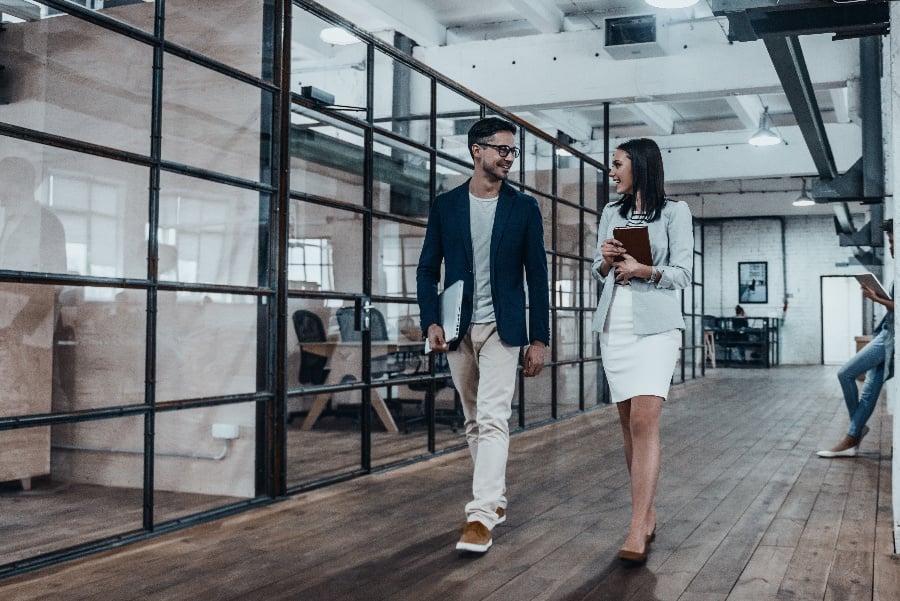 Headcount delivers customized back office solutions to help staffing agencies and recruiting firms launch, maintain, and grow their operations.