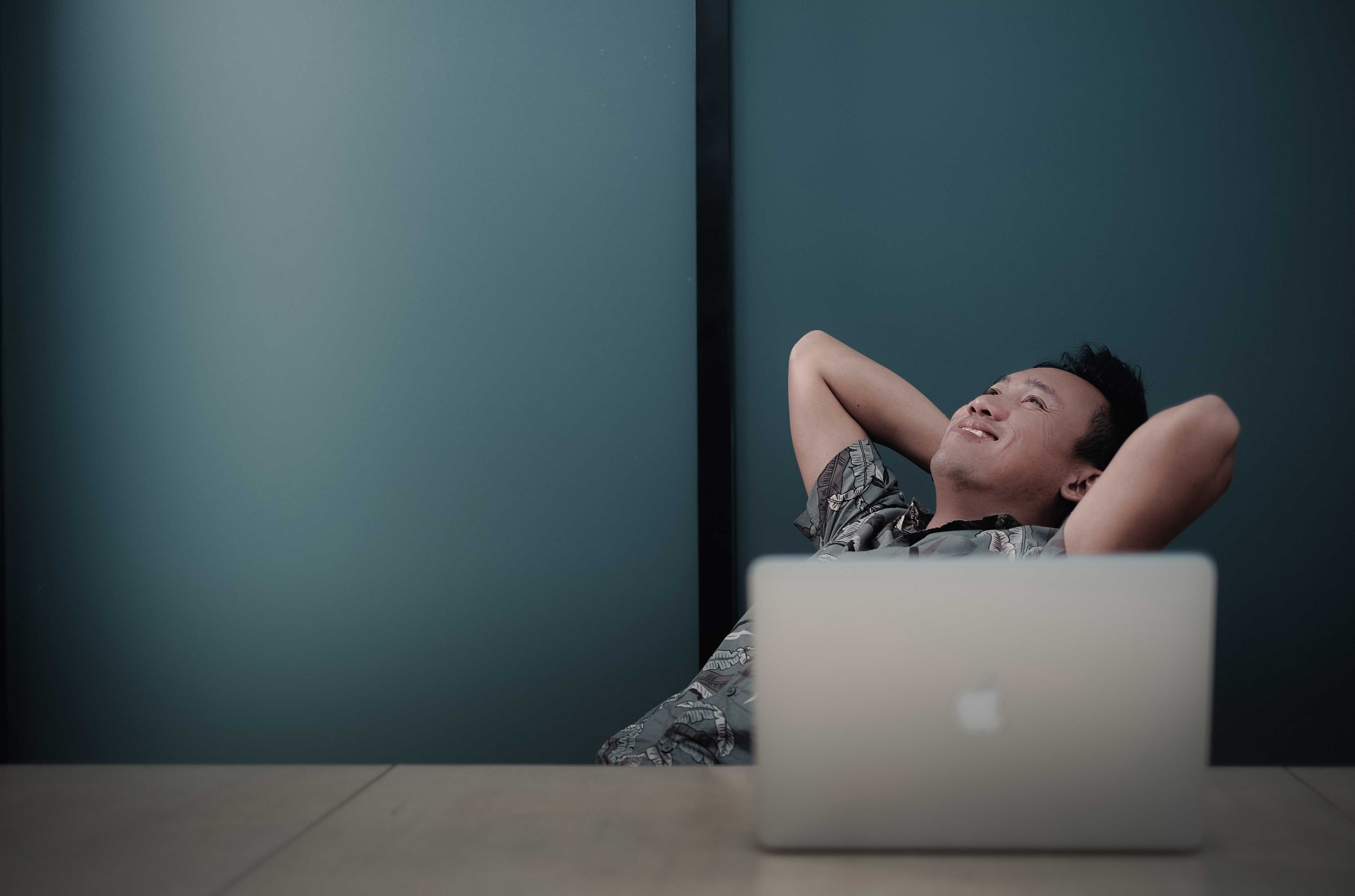 Grow With Confidence
Outsourcing Makes Your Business Better
Headcount Management's automated and affordable EOR solutions absorb responsibility for all of your candidates. We'll manage all administrative, legal, and compliance requirements (what we do best), giving you back time to do what you do best — increase your top-line revenues and grow profit margins.
Our Employer of Record (EOR) Services:
Eliminate liability and risk associated with hiring contractors
Deliver customized, scalable solutions that grow and evolve with your business
Coordinate and execute all tax, payroll, and legal requirements
Ensure complete employment compliance throughout contract duration
Automate your payroll and compliance with the support from trusted HR experts
Free E-Book for Staffing Agency Owners & Leaders
An Employer of Record service can help you grow your staffing agency while improving compliance & efficiency.
Outsourcing relevant functions to an Employer of Record (EOR) provider optimizes your staffing agency's compliance, efficiencies, and profits, all while lowering overall corporate risk. This e-book will give you an understanding of different types of EOR services, the differences of their solutions, and the most important factors to consider when comparing providers.
Other Services That Might Interest You